WASHINGTON, DC, March 8, 2022 — TIME's Women of the Year issue, released yesterday, features two Washington Oxi Day Foundation Oxi Courage Award recipients. 2019 honoree Maria Ressa authored the article featuring her human rights lawyer, Woman of the Year, Amal Clooney. Clooney nominated Ressa for the Oxi Courage Award. She also nominated 2016 Oxi Courage Award recipient Nadia Murad.
Both Ressa, a journalist and critic of the Philippines' government, and Murad, a survivor of ISIS atrocities, went on to receive the Nobel Peace Prize. In 2021 and 2018, respectively.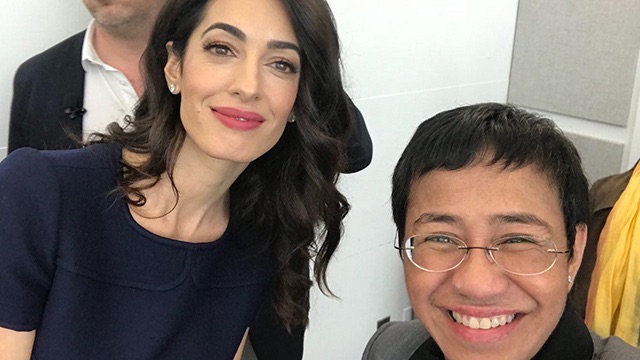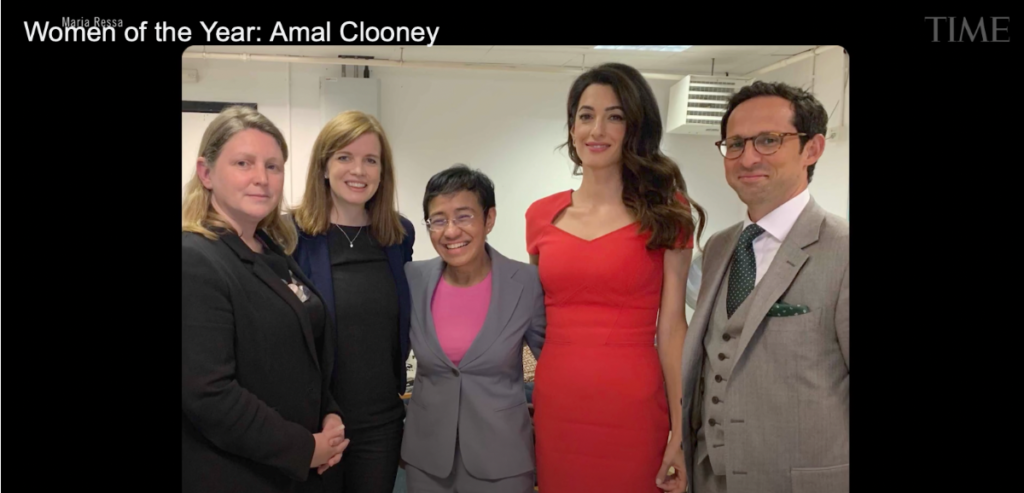 Please watch the 2:12 video narrated by Ressa here.